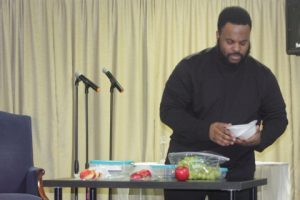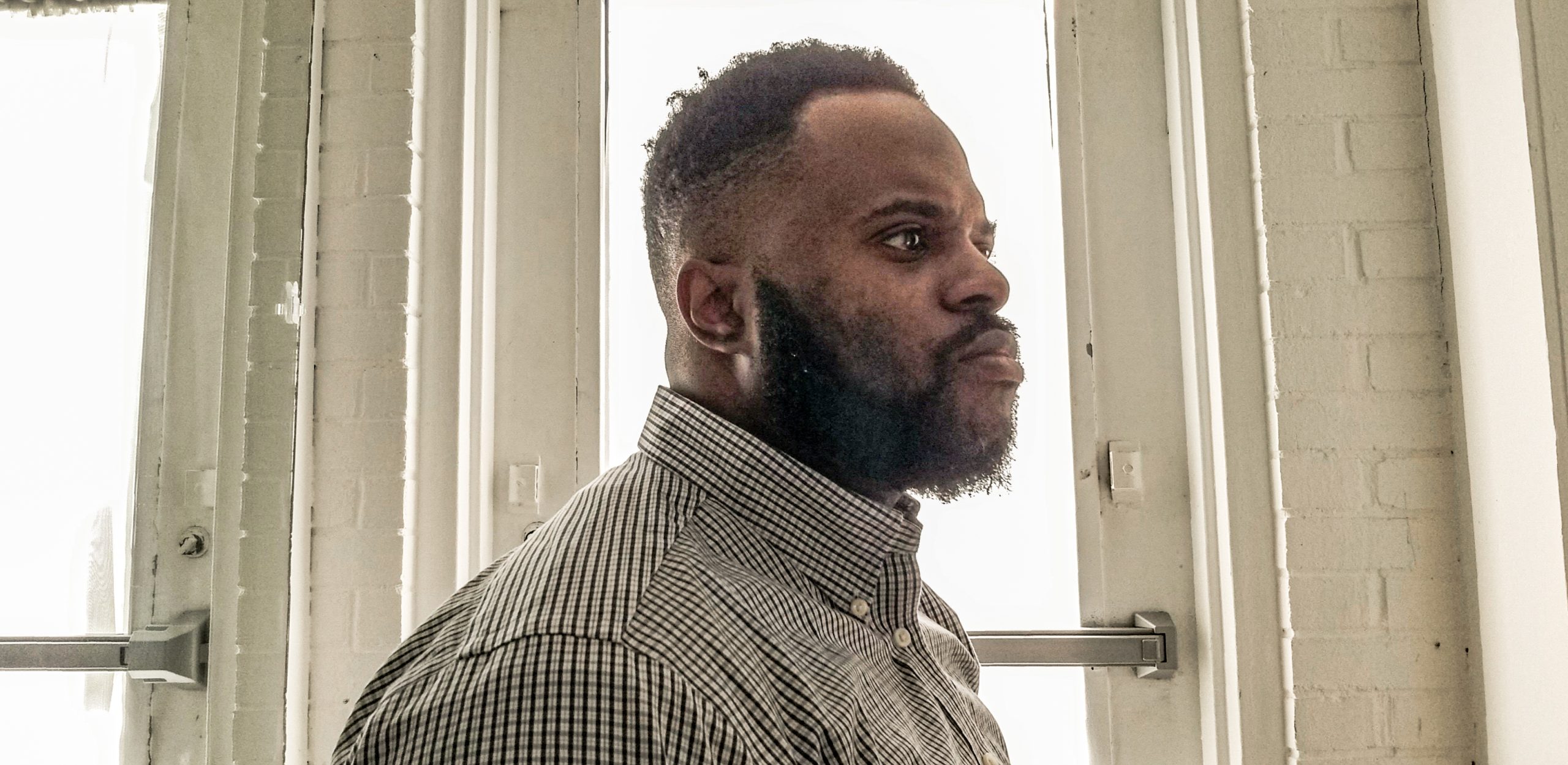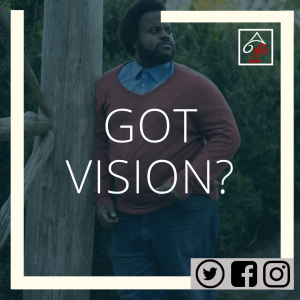 Are you undriven in your current role? Can't find a role doing what you love, or just uncertain of what you really want to do? That Ends Today.
I am Andre also known as thatGuyAMPPED, a faith-based speaker and coach and my desire is to work with you. Whether it is clarifying the vision that is burning inside of you, strategizing the approach to the achieving dream, and/or identifying what you love doing, let's tackle it together.
Sign up a for a Free 30 Minute Consultation and lets see if we even fit. Your time and my time are valuable, so let's not waste it!
When you sign up, come to the meeting with an open mind, a desire to learn/leave with something worth your time. If nothing else, come and get the free gift.
I look forward to speaking with you.
~thatGuyAMPPED
What Our Clients Say: