I always knew vlogging was my calling. I would spend my every waking moment filming, editing, and posting great vlog. ::Crickets chirping::  Many of the #AMPPEDFamily said "Why don't you do a mixture of both (blog & vlog together)? A one stop shop of everything you are doing!"  The Time has COME!
Welcome to the very 1st post of "AMPPED In Real Life".  The Goal is to share everything that is going on in the World of AMPPED, I mean EVERYTHING!! So the question now is where to even begin?
For the #AMPPEDFamily, Great Day to you all. For everyone new, I am Andre P. as known as ThatGuyAMPPED on social media. You might be wondering why AMPPED: 1) bringing life and energy to everything I do and 2) it so happens to be my initials (AMP) as well.
Who Am I:
A faith-based motivational speaker/coach for startups and young professionals; A lifestyle content creator who loves to travel; A husband of 1 and father of 3 awesome kids; A brand and marketing strategist; A producer and podcast host for the AMPPED Up Squad podcast; A apparel designer; Last but not least in importance a preacher of the Gospel of Christ. Yes my faith is important to me and it covers so many areas of my life.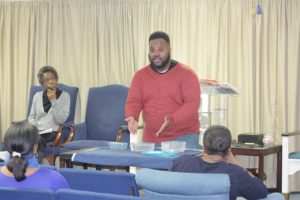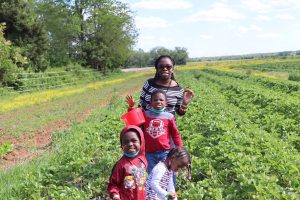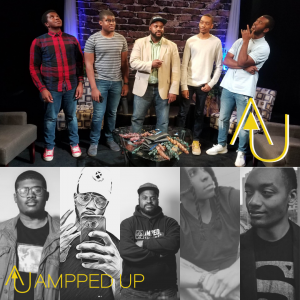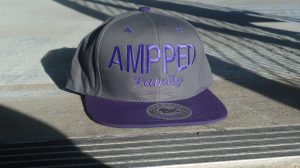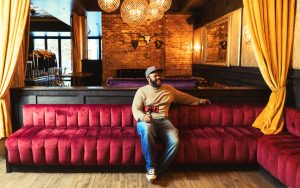 The Mission & Goal of AMPPED in REAL Life:
1) Help others truly live the DREAM they have been made for. 2) Encourage and motivate generations to walking through their GOD GIVEN PURPOSE. 3) Enhance others journey in faith and business through doing WHAT THEY LOVE.  and lastly 4) Change mindsets to always LIVE AN AMPPED LIFE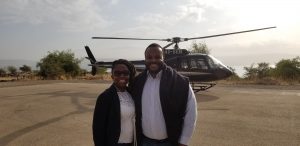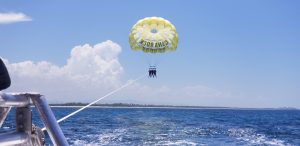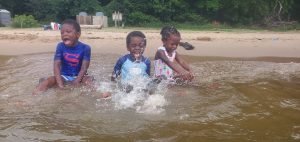 What Can Readers/Viewers Expect:
My Faith which touches everything that follows
Motivational content: quotes, images, and videos
Coaching content with topics: figuring out what you love, public speaking/storytelling, faith in business
Podcast content: images, questions, and episodes
Product Content & Reviews: whether my products or other well known brands we'll take this journey together.
Open and Honest dialogue: I will talk with anyone, so let's have a conversation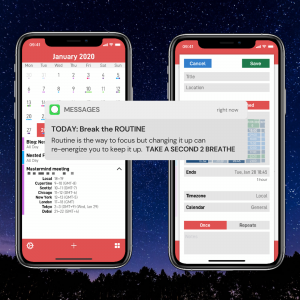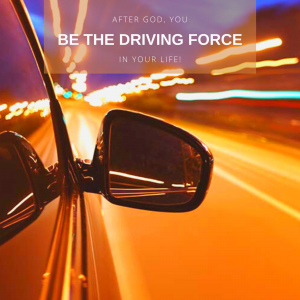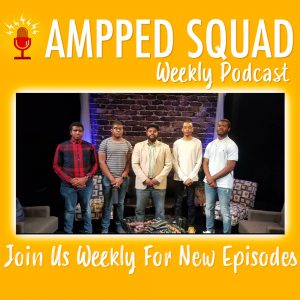 Come take a joyride of faith, family, and fun with me and the #AMPPED Family. Leave your comments, and thoughts. Join the conversation. You can also find us on most social media platforms: @ThatGuyAMPPED
So know that I love you, God Loves you even more and Until next time….
Be Inspired. Be Edified. Be Encouraged. Put God 1st in all that you do. Love Unconditionally. Do What You Love. And Always Live An AMPPEDLife